The Culture of Performance: Improving Your Ability to Make Strong Decisions
Watch our on-demand webinar to learn more about how investment managers can improve their own individual performance and decision-making, moderated by Elisabetta Bartoloni, partner and sector lead at Heidrick & Struggles.
Panelists include
Michelle Baker, integrated nutrition health coach
Christina George, VP of human resources at BGC Partners
Lale Topcuoglu, senior fund manager & head of Credit at J O Hambro Capital Management
Performance transcends industry. Our expert panel shares keys to their success.
Our society prizes individuals who are able to exceed expectations and perform at higher levels.  As competitive pressures expand in the asset and wealth management industries, those who add more value, more efficiently, will be able to grow at their firms.  However, improved investment performance isn't always reliant on additional headcount or new technologies, it often starts with how individuals set themselves up for success, and also how firms set their employees up for success.
Watch our virtual panel as leading experts on performance discuss how investment managers can up the ante.
Discussion topics include
Develop stronger approaches to creative thinking and time management for increased performance, particularly in a work from home environment
Structure teams for increased individual and group performance and innovative ideas that lead to growth
Enhance decision-making and communication skills by using brain techniques to apply to investment decisions and present ideas successfully
Below, find our esteemed panelist lineup, all of whom focus on performance and have a background in finance. Click on headshots to view panelists' bios.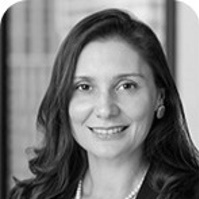 Elisabetta Bartoloni
Partner & sector lead, Heidrick & Struggles
Moderator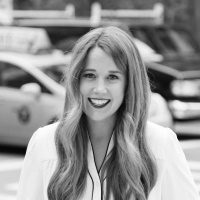 Michelle Baker
Integrated nutrition health coach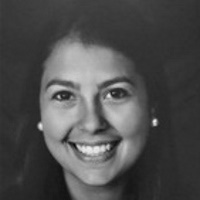 Christina George
VP of human resources, BGC Partners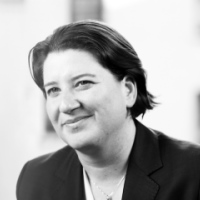 Lale Topcuoglu
Senior fund manager & head of Credit, J O Hambro Capital Management