Investment technology designed for fixed income
We simplify fixed income portfolio management, helping you to outperform and establish a more proactive portfolio management framework. Our cloud-based investment management system allows you to invest faster, and more accurately, than ever before.
Ditch manual investment efforts. Automation has arrived.
Investment management is rapidly evolving. The industry is increasingly focused on SMAs and model portfolios and strategies just as clients are actively asking for more tailored solutions. Legacy technology fails to meet these customization needs, as managers are often stuck making decisions one account at a time. With client requests pouring in, and compliance rules or strategies to consider for each account, you need the ability to customize at scale.
Imagine a simpler, more proactive way to manage fixed income assets with enhanced visibility across accounts so you can construct, optimize, and rebalance portfolios with ease.
We are fixed income experts at heart
Our team consists of experienced operators and fixed income professionals, coupled with some of the leading minds in cloud computing and enterprise technology.
IMTC has redefined what it means to truly serve the fixed income community with a dedicated platform supported by an even more dedicated team.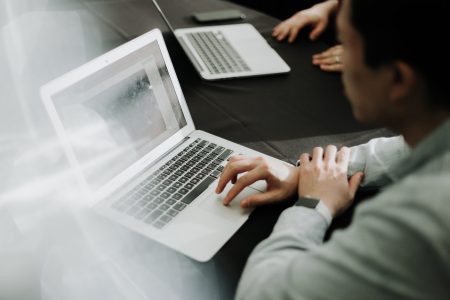 Technology solutions that deliver results
We serve investment firms looking to grow their fixed income businesses by enabling meaningful customization and automating manual workflows. We help our clients offer more for their clients – that means lowering account minimums, launching new products, personalizing strategies, and delivering better results.
Enhance investment decisions
Gain the visibility to make precise allocation decisions while optimizing hundreds of portfolios simultaneously.
Grow AUM
Amplify efficiency to expand the customized solutions you are able to offer to clients, without adding headcount.
Mitigate risk
Access a cloud-based system incorporating functionality that serves front-, middle-, and back-office personnel mitigating portfolio-specific and firm-wide risks.
Boost client satisfaction
Launch new products and deliver customized solutions for clients at scale.
Our cloud-based investment management system enables fixed income investors to:
Make investment decisions across portfolios 450x faster
Reduce compliance burden by 90%
Allocate bonds 50% faster
Transform investment workflows across the desk
IMTC's investment management system streamlines and automates manual investment processes, integrating data and systems into one platform. Our cloud-based platform also facilitates improved collaboration across the front-, middle-, and back-offices, enhancing visibility into accounts and investment decisions.
Explore how our technology helps the following users to make smarter, faster decisions: