Technology to accelerate fixed income performance
Transform and modernize your investment process with a results-driven investment management system.
Our firm was at a crucial growth point, seeking innovative ways to increase our market share and client base. We implemented IMTC's cloud-based platform to manage our portfolios and it has been a game changer. Our team can now maximize value across all of our portfolios, by making more informed investment decisions in half the time.
– Kimberly, KCG Investment Advisory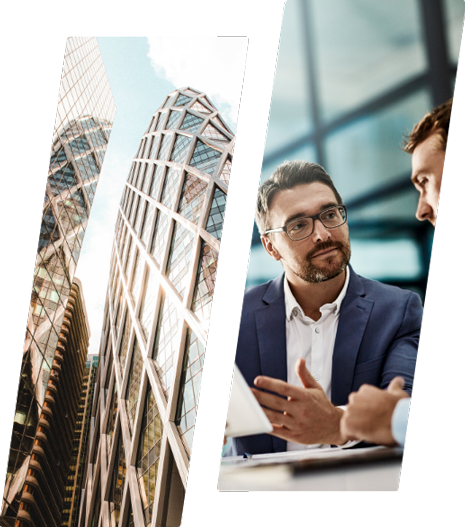 Grow your assets and outperform the competition
Many fixed income investors are weighed down by barriers to performance, including increasing competition and ineffective processes needed for precise investment decision making.
Assess portfolio strategies and make quicker, more informed decisions at scale with IMTC's dynamic portfolio management platform.
Increase value for your clients by better understanding portfolio-level impacts that reduce risk and maximize return.
Increase visibility across all of your portfolios
Gain aggregated views of all portfolios, holdings, and orders to streamline decision making across accounts. Align insights across the front-, middle-, and back-office to identify where to take action with confidence. Discover how IMTC adds value to your team:
Explore the future of fixed income
Explore the main challenges and solutions that fixed income investors are addressing in 2021 in order to gain a competitive edge.
Explore IMTC's latest product enhancements including integrations into Bloomberg, Yield Book, Clearwater, and Longview; in addition, we've added the ability to monitor asset values of other security types.
The Powell/Yellen show was in full effect this week – front running the next Fed meeting to avoid the ongoing debate around the "transitory" nature of inflation.
Improve operational efficiency across your investment team
Leverage straight-through processing to automate time-consuming aspects of fixed income investing with IMTC's fully integrated, cloud-based solution. Our vast technological expertise and consultative approach to implementation enables your firm to improve performance by embedding new technology with minimal disruption.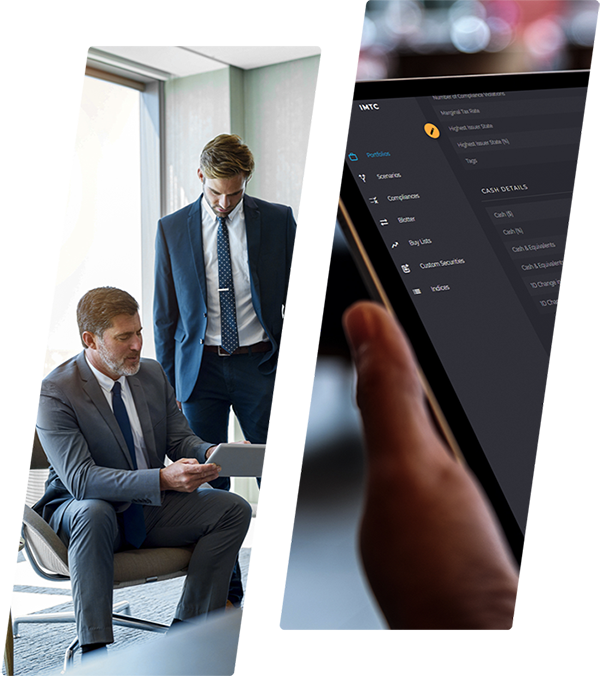 Trust IMTC for the heavy lift of calculations needed to effectively make fixed income investment decisions. Our cutting-edge development techniques mean you get lightning fast system performance.