Paving the way for modern fixed income management
A team built to address your top issues with deep expertise in fixed income, technology, and consulting.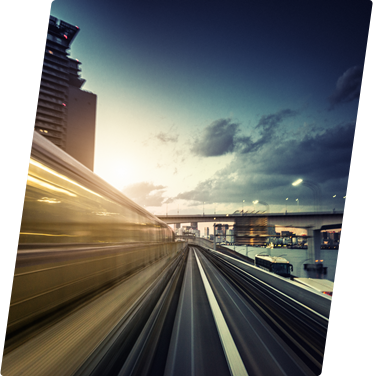 Fixed income is ready for innovation
As problem-solvers at heart, we tackle the inefficient and manual processes within fixed income with a "technology-first" mentality. By leveraging our expertise as technologists, mathematicians, and financial engineers, we are constantly reimagining fixed income investment management.
Fixed income expertise to revolutionize your business
Our team understands the pain points in your workflow and is passionate about streamlining investment processes.
The IMTC team comes from leading fixed income firms with experience in portfolio management, sales and marketing, client service, and the back office.
The IMTC platform has been developed in collaboration with banks, asset and wealth managers, and other industry experts.
The IMTC product roadmap is prioritized based on continuous client feedback so your unique needs are embedded into the platform.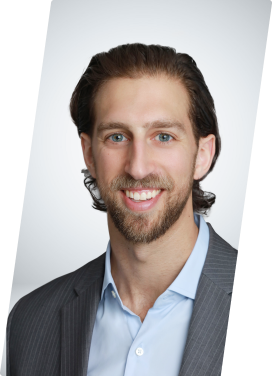 Russell played an integral role in the launch of IMTC and helped design the strategic direction of the company. He joined the leadership team in 2016 bringing experience from various business and product development roles at financial services and technology companies. He is responsible for driving growth and profitability across the organization and currently oversees business and product development, along with operational strategy. Previously, he worked in Institutional Sales and Client Advisory at Deutsche Asset Management serving as a point person for clients across a broad array of investment products and solutions. Russell graduated magna cum laude from the George Washington School of Business with a B.B.A. double-majoring in Finance and Sports Management.
Erik has spent his career developing innovative technologies for the enterprise. First, as a management consultant at Accenture, and since then as an entrepreneur. He founded three successful global startups within software and services before co-founding IMTC. Erik has worked with clients across the globe, with deep experience in the aviation, financial services and insurance sectors. He is passionate about creating transformational change and is always looking for new ideas that can revolutionize conventional business models. Erik has a master's in Business and Economics from Odense University.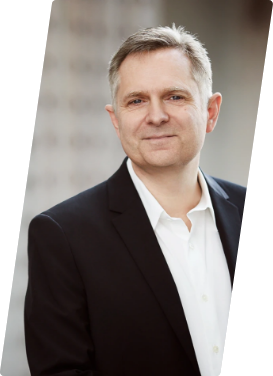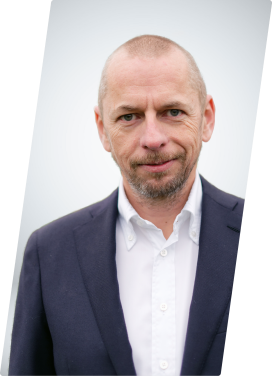 Casper has been designing and building complex software solutions for almost twenty years. As IMTC's CTO, he oversees all software development for the IMTC platform. Casper was one of the original architects on this product and has held various leadership positions on the technical side of the business since the company was founded. He started his career building data collection and analysis tools for the World Health Organization. Since that time, he has been leading agile teams in the delivery of highly scalable applications in the cloud. His background in nuclear physics gives him a unique perspective and approach to delivering financial software for the fixed income industry. Casper holds a master's degree in physics from the University of Copenhagen.
Board Member, CEO of Opsmatix
Dan has over 30 years' executive experience, driving strategy and execution for leading financial services organisations and several successful fintechs.
Most recently, Dan was Vice-Chair of Calastone, where he participated in acquiring the majority of the firm by the Carlyle Group. Before this, he was Chief Client Experience Officer at BNYMellon Asset Services and was responsible for the Fund Services business and operations at JP Morgan. Dan joined Opsmatix as CEO in March 2022, having observed the transformational impact Opsmatix has had on the Calastone business.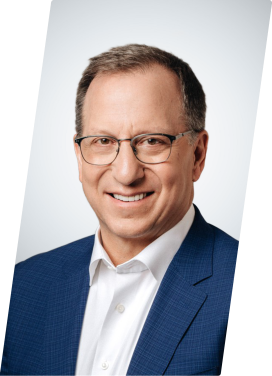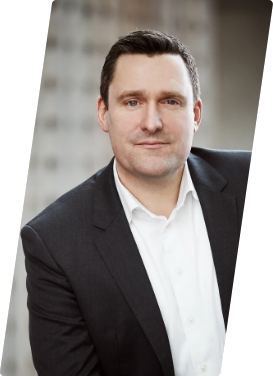 Board Member, CIO of cVation
Nicolai has many years of experience in designing and developing complex software solutions. As the CIO and co-founder of cVation, Nicolai has extensive experience in building complex, cutting-edge technology and growing high-performing software teams. He worked as a management consultant early in his career and draws from his real-world experience to quickly analyze business processes and identify opportunities to deploy high-value software solutions. Nicolai's experience with agile software development range from scalable, business-critical systems to new solutions for complex mathematical modeling and algorithm-driven data optimizations. Nicolai holds a master's degree in engineering and computer science from the Danish Technical University.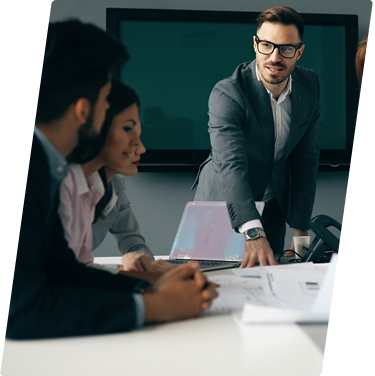 Join a team that lives for impact, purpose and fulfillment
Do you want to be part of team responsible for bringing the bond market into the 21st century? Do you have a thirst for knowledge and a desire to be a leader in the evolution of fintech?


Our team is at the leading-edge of technology and laser-focused on solving problems for our clients. At IMTC, we draw on each other's skills and experiences to inspire and motivate one another. If you are interested in the opportunity to join our growing team and develop the future of investment management, explore our open positions.