Markets remain cautious as the death toll from the Coronavirus rises to over +900 people, surpassing that of SARS. With over 40,000 people estimated to be infected, the saga continues to touch all areas of the world. The market is still working to understand the full extent of potential fallout. Question marks remain around how to assess the large parts of China in lockdown and how various sectors around the globe will be affected.
We know the impact on tourism is significant enough to hurt luxury good companies and the leisure and travel sectors as the Chinese make up more than 10% of global tourism spending. Beyond this are the additional global growth impacts stemming from stress on supply chains, including auto parts, technology components, and even hockey sticks. Lower growth potential has impacted oil prices and there is no answer yet from OPEC regarding efforts to limit the potential supply/demand imbalance.
As a result, investors are trying to find asset classes where they can hideout. We have seen US Treasuries, Gold, and even Bitcoin prices benefit significantly in the face of these events. Equity markets seem to think US companies and consumers are still a good bet, but investors are weighing when this may reverse. For now, the solid January jobs data seems to be enough to continue the positive risk tone in equities.
Trump's election year budget looks aggressive with a 3% growth forecast baked in, but the talk of more defense spending and potential tax cuts looks to be a positive impact for markets (at least for the time being). Earnings have thus far been broadly positive with a number of significant companies reporting this week.
Key data points this week will be CPI and Powell's testimony in front of the House and Senate.
Congratulations to Parasite and all other Oscar winners!
YTD Returns as of EOD Friday 02/07/20
US Barclays Agg +1.86%, 2.05% yield, -13 bps excess returns
US Barclays Corp +2.34%, 2.58% yield, -29 bps excess returns
UST 10yr 1.58%,-33 bps
S&P 500 3,327.71, +3.00%
DJIA 29,102.51, +1.98%
OIL (WTI) $50.34, -17.76%
Gold 3,327.71, +3.55%
*Excess returns are returns achieved above and beyond the return of similar duration US Treasuries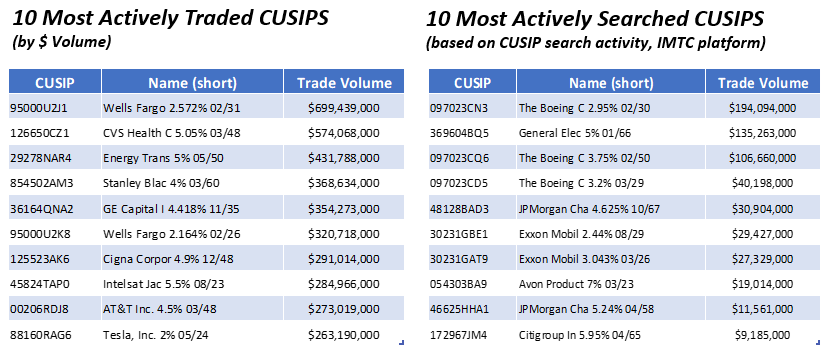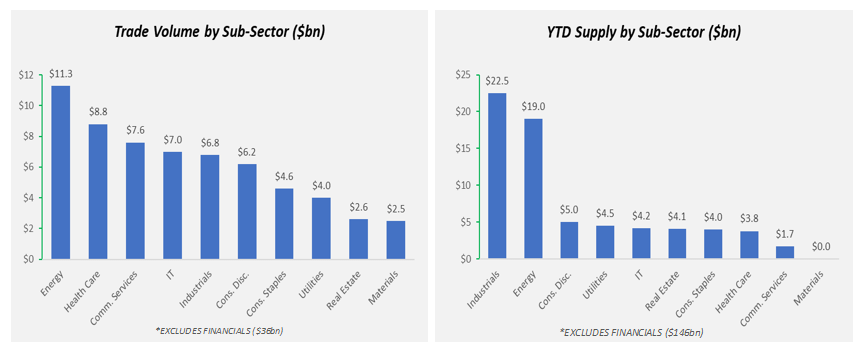 This paper is intended for information and discussion purposes only. The information contained in this publication is derived from data obtained from sources believed by IMTC to be reliable and is given in good faith, but no guarantees are made by IMTC with regard to the accuracy, completeness, or suitability of the information presented. Nothing within this paper should be relied upon as investment advice, and nothing within shall confer rights or remedies upon, you or any of your employees, creditors, holders of securities or other equity holders or any other person. Any opinions expressed reflect the current judgment of the authors of this paper and do not necessarily represent the opinion of IMTC. IMTC expressly disclaims all representations and warranties, express, implied, statutory or otherwise, whatsoever, including, but not limited to: (i) warranties of merchantability, fitness for a particular purpose, suitability, usage, title, or noninfringement; (ii) that the contents of this white paper are free from error; and (iii) that such contents will not infringe third-party rights. The information contained within this paper is the intellectual property of IMTC and any further dissemination of this paper should attribute rights to IMTC and include this disclaimer.