Munis & Tech: Capitalizing on Opportunities in 2021
Watch our on-demand webinar to learn more about what we're watching in the muni space this year, moderated by Chris Ferreri, COO of HTD.
Panelists include
Patty Healy, SVP of Research & portfolio manager at Cumberland Advisors
Craig Maschmeyer, associate portfolio manager at Goelzer Investment Management
John Markowitz, assistant treasurer at Transurban
What's coming for munis in 2021?
As we enter 2021, the municipal bond market is in a good position to recover from the strains of the COVID pandemic, though not without some potential speedbumps.  Portfolio managers are considering many shifting aspects – including the role of cities and business centers as more companies continue working from home, the stimulus package and increasing taxes from the new majority-led administration, and the continued strong demand vs. supply of munis.  However, in order to take advantage of opportunities, muni managers need to accelerate into the future with tech that enables them to take advantages of the opportunities this year provides.
Watch our webinar to hear leading muni experts discuss how to re-think your muni investment process and gain an advantage in the market.
Discussion topics include
How the impact of COVID, working from home, and the pandemic recovery will affect munis this year.
Why muni investors need to reconsider their approach to technology and data to capitalize on market opportunities.
How to approach portfolio optimization in a year that offers incredible potential in conjunction with many new government unknowns.
Below, find our esteemed panelist lineup, all of whom share expertise within the fixed income space, specifically as it pertains to munis. Click on headshots to view panelists' bios.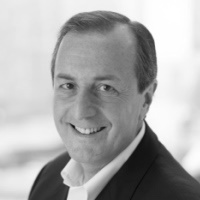 Chris Ferreri
COO, HTD
Moderator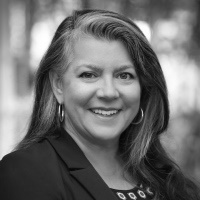 Patty Healy
SVP of Research & portfolio manager, Cumberland Advisors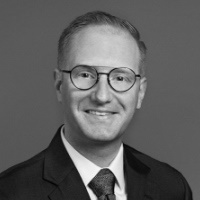 Craig Maschmeyer
Associate portfolio manager, Goelzer Investment Management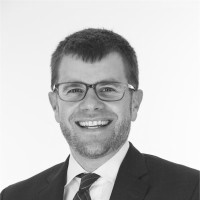 John Markowitz
Assistant treasurer, Transurban