The Modernization Journey: Digital Transformation Lessons for Investment Managers
Watch our on-demand webinar to learn more about how investment managers can go digital and the benefits they'll enjoy once they do, moderated by Steve Doire, strategic client and platform advisor at Clearwater Analytics.
Panelists include
Dr. Elizabeth Xu, CEO at A2C Leadership Group
Charlie Dwyer, consultant at Cutter Associates
Marc Piccuirro, portfolio manager at Wellington Management
All successful companies are tech companies, fixed income manager included.
As more and more firms acknowledge that modernizing their technology stacks leads to enhanced performance and streamlined processes, investment managers are embarking on a digital transformation journey to increase their own operational efficiency to overcome increased competition, fee pressure and volatility. For modern firms, staying the course will no longer be an option.  Those who adapt the principles of agility foster a culture of innovation and growth, proactively address change instead of reacting to market forces.  While some may have developed a strategic vision and multi-year plans, modern firms are taking action to move their firm forward along the modernization journey. 
IMTC's webinar features experts on digital transformation and how investment managers can stay ahead of the curve by modernizing their technology stack.
Discussion topics include
How investment managers can leverage advanced technology to drive modernization initiatives
How cloud-based technology can transform the investment management process
Finding the right balance between automation and humanization to enable more informed investment decisions by discovering new opportunities in volatile times and drive performance
How AI and machine learning can help you find new opportunities and make accurate decisions, particularly in highly volatile markets
Below, find our esteemed panelist lineup, all of whom share expertise in various fields, from technology transformation to fixed income markets. Click on headshots to view panelists' bios.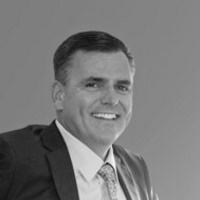 Steve Doire
Strategic client and platform advisor, Clearwater Analytics
Moderator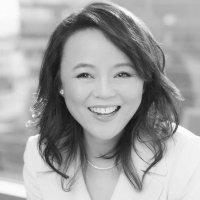 Dr. Elizabeth Xu
CEO, A2C Leadership Group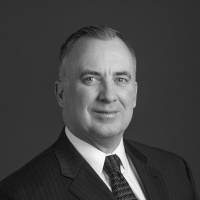 Charlie Dwyer
Consultant, Cutter Associates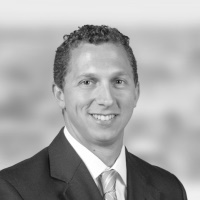 Marc Piccuirro
Portfolio manager, Wellington Management