Firm of the Future: Designing the Modern Investment Management Firm
Watch our on-demand webinar to learn more about how investment managers need to adjust to new client expectations, technology, and skills to overcome the fee pressures and competition in the industry, moderated by Lynne Funk, innovation editor at The Bond Buyer.
Panelists include
Melissa Pendergrass-Hoots, CEO & COO at Falcon Square Capital
Steve Liberatore, fixed income portfolio manager at Nuveen
Chris White, CEO at ViableMkts & BondCliq
Asset and wealth managers are exploring new technology. Now.
As we're settling into a new normal way of working, investment management firms are looking forward in order to cultivate a stronger performing team.  Increased competition and volatility mean what has succeeded in the past will no longer suffice in the future; as data and technology have leveled the playing field in managing assets, clients are demanding higher returns, more transparency and customization…at lower fees.  For firms who want to retain a competitive edge, transformation is a necessity.
Watch our webinar to hear what a modern investment management firm will look like and how to succeed in this new reality.
Discussion topics include
Client expectations are driving the need to provide increased transparency, communication, and customized investing guidelines (e.g., ESG)
New technologies are bringing innovation to firms and how designing a digital ecosystem for the future is a necessity to drive efficiencies and workflow improvements
Team dynamics are shifting as technology transformation and hybrid teams mean firms are prioritizing a new set of skills for team members
Below, find our esteemed panelist lineup, all of whom have a background in finance, specifically fixed income. Click on headshots to view panelists' bios.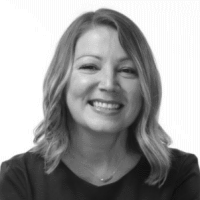 Lynne Funk
Innovation editor, The Bond Buyer
Moderator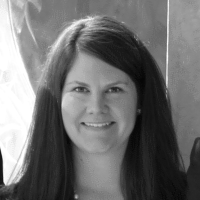 Melissa Pendergrass-Hoots
CEO & COO, Falcon Square Capital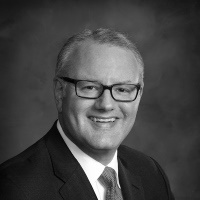 Steve Liberatore
Fixed income portfolio manager, Nuveen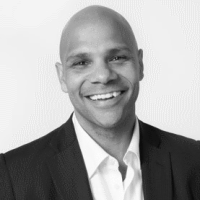 Chris White
CEO, ViableMkts & BondCliQ