The Power of Data: Strategies to Improve Portfolio Analytics & Investment Decisions
Watch our on-demand webinar to learn more about how investment managers can leverage data to inform more accurate decisions, moderated by Kevin Molloy, head of sales at BondCliQ.
Panelists include
Chris Fenske, head of Fixed Income Research (Americas) at IHS Markit
Steve Winterstein, co-head of Municipal Fixed Income at MarketAxess
Anisha Kothapa, Intelligence analyst at CB Insights
More than a buzzword: data's impact on investment analysis and decision-making.
Top tier firms are constantly searching for the newest competitive advantage in a crowded field.  As the information revolution progresses, investment managers that proactively prioritize using data as a differentiator will see considerable gains in performance and growth.  While some firms may see the value in becoming a data powerhouse, they also need to understand the systems and how information is connected across the organization.  As firms move to gain an advantage, new sources of data and predictive analytics will be increasingly fundamental.
Our webinar features experts on extracting, connecting, and deploying unique data to provide insight into how investment managers can enhance investment performance.
Discussion topics include
New sources of data that are helping to inform investment decisions
How predictive analytics enable faster, more accurate investment decisions
Designing a system that integrates and aligns actionable data across the firm
Managing information to minimize data quality issues in fixed income and more broadly
Below, find our esteemed panelist lineup, all of whom share expertise in the finance space, specifically in fixed income. Click on headshots to view panelists' bios.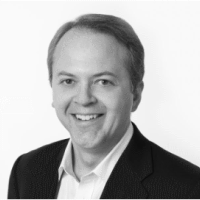 Kevin Molloy
Head of sales, BondCliQ
Moderator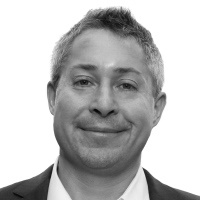 Chris Fenske
Head of Fixed Income Research (Americas), IHS Markit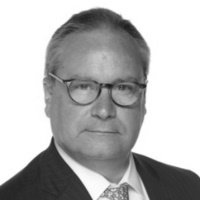 Steve Winterstein
Co-head of Municipal Fixed Income, MarketAxess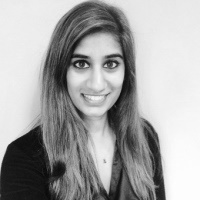 Anisha Kothapa
Intelligence analyst, CB Insights