Whether you're looking for more information on IMTC solutions or exploring how to partner with our firm, we're happy to hear from you.
Want to learn how IMTC helps your firm to outperform?
When you explore if IMTC is the right solution for your firm, our team takes a consultative approach to address your pain points. To get started, we will:
Assess your needs to determine if our value meets them.
Demonstrate solutions that address your pain points and support your workflows.
Dive deeper into your needs to provide a report on opportunities for optimization.
Discuss partnership opportunities.
Ready to see IMTC
in action?
Schedule a demo at a time convenient for you to see our investment management platform in action.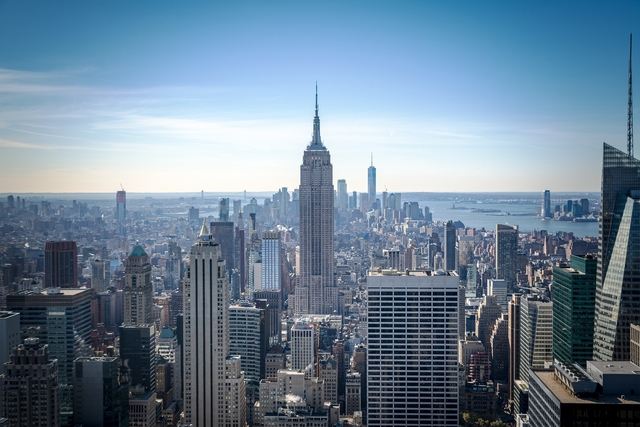 99 Wall Street, Suite 5501
New York, NY 10005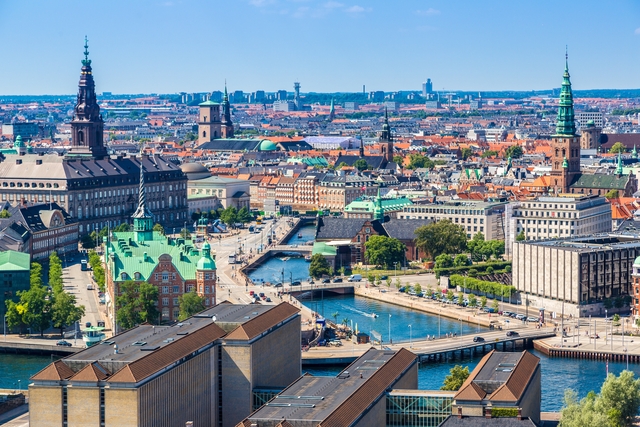 Christoffers Alle 122
2800 Copenhagen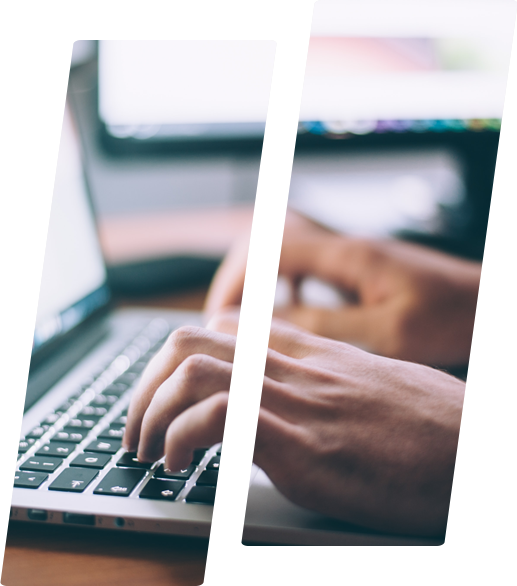 Stay updated on fixed income insights and tomorrow's technology
Sign up to receive our market updates, latest blogs, and events for the investment management industry.